REDLINE MILWAUKEE BOARD OF DIRECTORS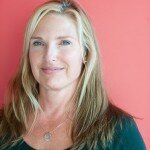 Lori Bauman
Co-Founder, RedLine Milwaukee, WI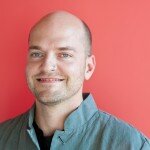 Steve Vande Zande
Milwaukee Public Schools
Co-Founder, RedLine Milwaukee, WI
Russell Jankowski
President
Haggerty Museum of Art. Served in the US Coast Guard and in the Vietnam conflict. Retired from the phone company in 2002 as Senior Technical Manager after working there 33 years.
Ronald E Jacquart
Vice President
President/Jacquart / McCarthy Tax LLC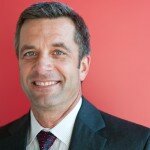 Brian Kilb
Executive Vice President Landaas & Company
Treasurer, RedLine Board since October 2011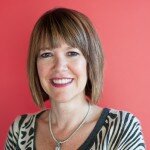 Wendy Carlson
Co-Secretary
Private Banker Associated Bank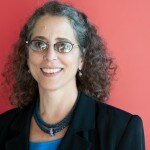 Fran Serlin
Co-Secretary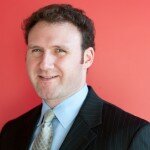 Derek Yentz
Broker Associate
Greywolf Partners, Inc.
Earl Buford
Milwaukee Area Workforce Investment Board
Michael McCarthy
President M McCarthy Consulting LLC
Roy Merath
Wisconsin Community Services
Laura Merage
Founder, RedLine Denver
HONORARY BOARD MEMBERS:
Barbara Brown Lee, Chief Educator, Milwaukee Art Museum
Christine Harris, Christine Harris Connections, Past President & CEO Cultural (Creative) Alliance of Milwaukee
Tomas Vu-Daniel, Master Printmaker and Artistic Director at LeRoy Neiman Center for Print Studies at Columbia University School of the Arts, NYC
STAFF/VOLUNTEERS
Jeff Redmon, Resdiency/Exhibition Manager: jeff.redlinemke@gmail.com
Monica Gorko, Americorps Representative Volunteer and ACCESS Membership Coordinator: redlineprintshop@gmail.com
General Inquiries: redlinemke@gmail.com or Lori Bauman, Co-Founder: ��lori.redlinemke@gmail.com
Please direct current Education questions to Co-Founder Steve Vande Zande: steven.redline@gmail.com
Special Event/Wedding Rental Inquiries: Lori Bauman, Co-Founder: ��lori.redlinemke@gmail.com
ANNUAL REPORTS
2016 RedLine 2016 Annual Report redline_annualreport_2016_7
2012 RedLine 2012 Annual Report web
2011 RedLine 2011 Annual Report Web
2010 RedLine 2010 Annual Report Small Final-3